Are Wild Animals In Your Austin, TX Home?
If wildlife gets inside your Austin home, you're likely to know about it pretty quickly. Large pests like raccoons, opossums, snakes, skunks, squirrels, and ringtail cats, aren't very good at silently moving in. However, they may stay out of sight, which can make it difficult to know what type of wildlife is in your house.
Rest easy! No matter what type of wildlife is inside, Accurate Termite and Pest Control can take care of it. We'll work with you to eliminate your wildlife infestation, minimizing the damage they can do to your house and protecting your family from injury and illness. We'll also ensure that your home gets the protection it needs to remain wildlife-free.
Our Wildlife Control Offerings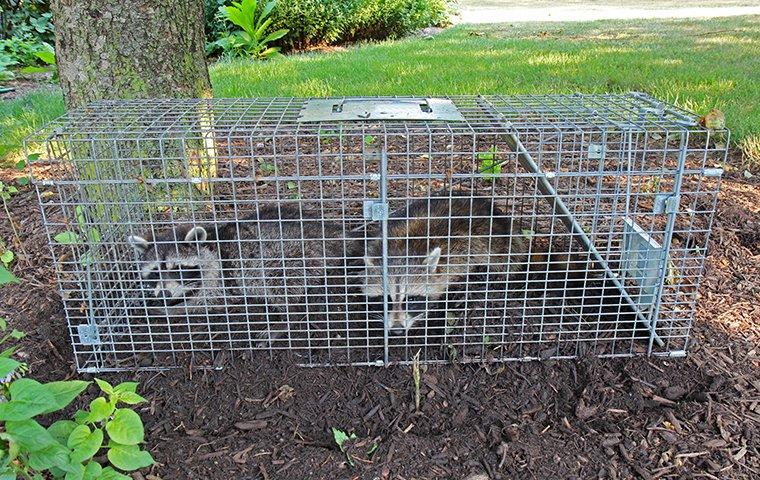 When we arrive at your house, we'll begin by determining how the wildlife is getting into your home. Depending on what we find, we'll either set live traps or install one-way doors that allow animals to exit your house but not get back in.
Once we perform this service, we'll discuss with you whether you want to contact us when you find an animal in the trap or if you'd rather we return on a regularly scheduled basis to check the traps ourselves.
We'll also provide you with an estimate for exclusion work. Once we remove all wildlife from your house, we can seal the entry points so that they can't return.
Protect Your Austin, TX Home & Family From Dangerous Wildlife
No matter what species of wildlife tries to move into your house, they will cause problems. Damage to your home and the introduction of harmful pathogens can put your family at risk. Get rid of wildlife fast with the help of Accurate Termite and Pest Control. We will remove the wildlife with humane live trapping and offer exclusion services to prevent future infestations. If any wildlife has invaded your home, contact us today.
Learn more about our home pest control and commercial pest control offerings.
Request Your Free Estimate Today
Complete the form below to schedule your no obligation estimate.