Protecting Your Austin Home From Damaging Termites
If you're like many people, your home is your biggest investment. Taking care of that investment is important and something you don't leave to chance. If you know of a threat to your house, you do something about it.
Here in Austin, termites are a major problem. Any home that remains unprotected is likely to become infested. If your house does not have termite protection, it's time to take action. Even if termites have already gotten inside, Accurate Termite and Pest Control can eliminate the infestation and provide the ongoing protection you need.
Our Termite Control Offerings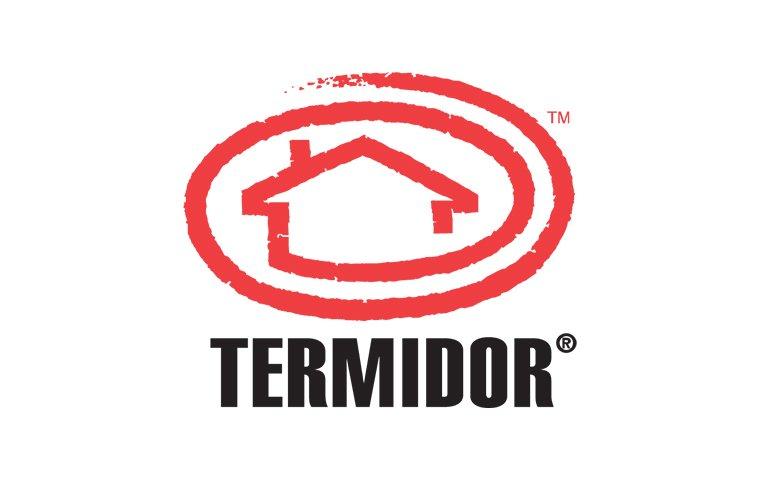 Inspection
A termite inspection prior to treatment is essential in determining if you have an active termite infestation in your house already. Our service technicians have over 20 years of experience identifying signs of termite activity and damage. We'll inspect around the perimeter of your home, looking for mud tunnels and dirt on the walls. We'll look for swarmers if it's the right season for them. We'll also check your crawl space for any signs of an infestation.
Treatment
We use Termidor®, the number one conventional termite treatment in the U.S. We'll trench and drill around the exterior perimeter of your house, then put the termiticide into the holes. Termites cannot detect Termidor®, so they'll walk through it and spread it to the rest of their colony, eventually eliminating the entire thing.
This service comes with a one-year warranty that is renewable yearly.
Pre-Construction Treatments
If you are building a new home, you should consider protecting it against termites right away. We do pre-construction termite treatments before your home is built, keeping it safe from termites right from the start.
We perform stud and foundation treatments. Our stud treatments use Bora-Care to treat the wood from the bottom plate up, as well as plumbing penetrations. Our pre-construction treatments come with a five-year warranty.
Wood-Destroying Insect Reports
When buying a new home, termite inspections are a common and vital part of the process. They include a detailed inspection and a written report that alerts you to any termites or termite damage in the house before you close. We perform this service to provide you with the peace of mind you need before buying a home.
Peace Of Mind For Your Austin, TX Home
Protecting your home takes a lot of work, but preventing problems before they start can save you time and money. With termite control from Accurate Termite and Pest Control, we can protect your home from the destruction caused by termites. Contact us today to schedule your termite inspection.
Learn more about our home pest control and commercial pest control offerings.
Request Your Free Estimate Today
Complete the form below to schedule your no obligation estimate.