Home Pest Control In Austin, TX To Keep Your Family Safe
Your family encounters a variety of threats to their health and safety on a daily basis. Most are minor and easily avoidable, but when real threats arrive, you do everything in your power to neutralize them as quickly as possible. When pests enter your Austin home, they may simply be a nuisance, but they may also be a direct threat to your family's health and safety. Many pests spread diseases or cause damage to your house that can have negative consequences. If you find pests in or around your home, don't wait until problems occur. Contact Accurate Termite and Pest Control for pest control solutions that keep your family out of harm's way.
Our Home Pest Control Process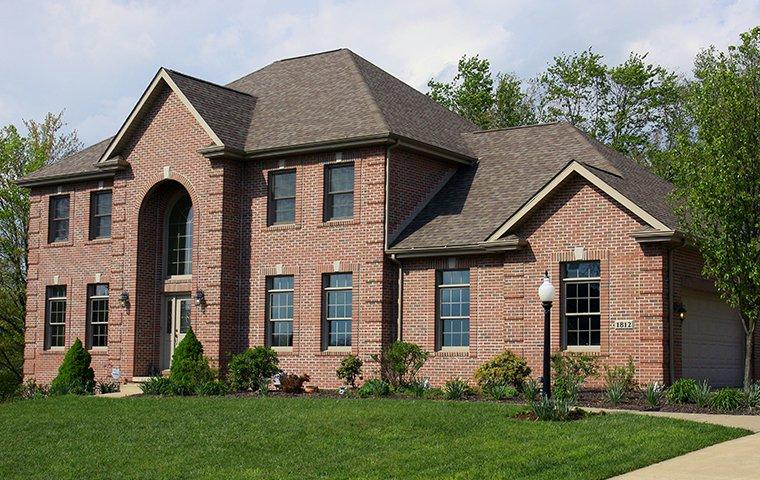 When you contact Accurate Termite and Pest Control for home pest control services, we come ready to treat. Outside, we'll apply a barrier of protection around the perimeter of your house, going four to five feet out from the foundation. We'll also treat windows, doors, entryways, and under the eaves.
Inside, we'll treat baseboards and any problem areas we find, such as entry points and harborage areas. We'll also dust the attic and use bait stations in cupboards, under sinks, and in cabinetry.
Follow-up services are tailored to your needs, as well as to the seasons. Different pests cause problems for homeowners at various times of the year, so we take this into account when performing treatments to keep pests at bay. Our follow-up treatments are usually exterior-only unless otherwise necessary.
Our Home Pest Control Offerings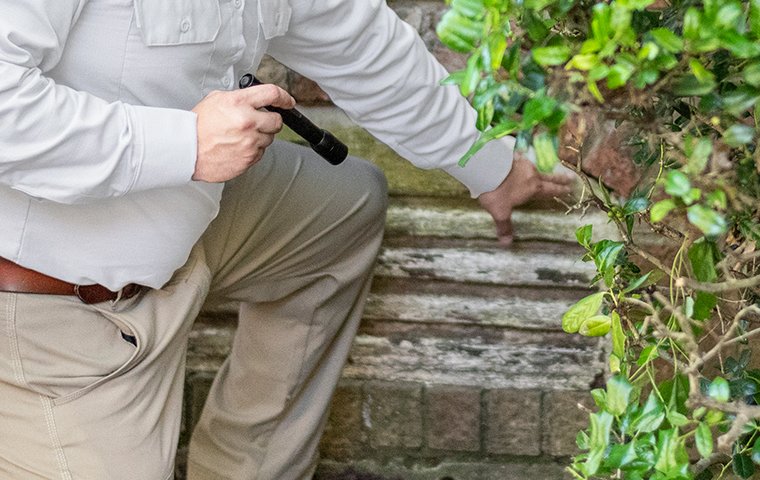 General Pest Control
Our general pest control services provide comprehensive treatments to protect your home from Austin's most common home invaders. When you contact us for service, we come to your home ready to treat.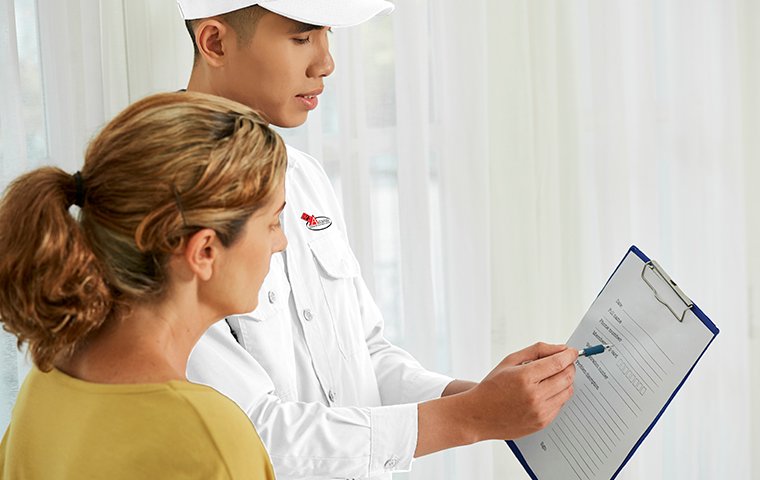 Follow-Up Services
Our follow-up services are customized to meet your needs. If a certain pest is causing problems that month, we'll target our treatments to it. We'll also tailor our treatments to the time of year to stop the pests most likely to invade during that season.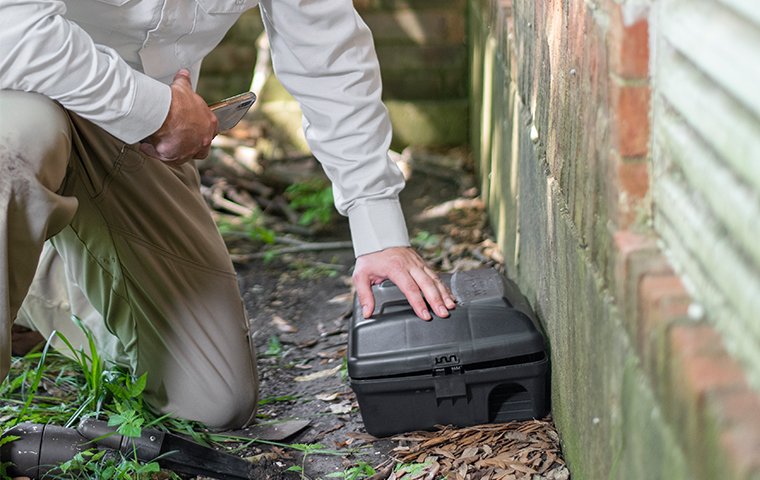 Specialty Services
Some pests require treatments that are specific to them. If you have fire ants, mosquitoes, rodents, scorpions, termites, or wildlife causing problems around your Austin home, our specialty pest control services can take care of them.
Our Specialty Pest Control Services
If a specific pest that requires a specific treatment method has gotten in or around your Austin home, Accurate Termite and Pest Control can provide the services you need to eliminate them.
We offer the following specialty treatments:
Visit the individual service page to learn more about each service.
Protecting Your Austin, TX Family, One Treatment At A Time
At Accurate Termite and Pest Control, we are committed to providing you with the service you need to protect your family from pests. Because we don't require you to sign a contract, we will deliver the treatments you need without the extras you don't. At the first signs of a pest problem, contact Accurate Termite and Pest Control.
Request Your Free Estimate Today
Complete the form below to schedule your no obligation estimate.